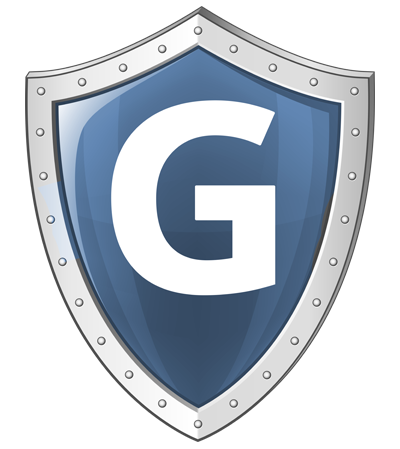 Why Choose Guardian?
Here are a few reasons why you should hire us:
InterNACHI™ and ASHI® Certified
Quality service at a reasonable price
Over 25 years of experience
100% Money-Back Satisfaction Guarantee
Backed by a $10,000 Honor Guarantee
Digital photos are provided for your records
Our reports are comprehensive and easy-to-read
Mold Inspection
We use the best mold testing instrumentation in the industry; our mold testing services are backed by years of experience, technical expertise and industry certification.
Customer Service
At Guardian, our service doesn't stop once the inspection is completed. Because we want you as a customer for life, we are here to answer any questions that you might have about your home in the future.
Get started today! Simply click on the button below and complete the following form to receive a free quote. We look forward to hearing from you.
Inspecting Homes for 25+ Years.
Your home is likely to be one of the biggest investments you will make and we would like to help you make it a pleasurable experience. Make the educated decision of having a licensed professional home inspector do a full inspection before buying your home. The cost savings and peace of mind will be worth the price of the inspection and then some.
Our Inspectors are InterNACHI™ and ASHI® Certified.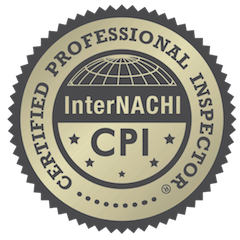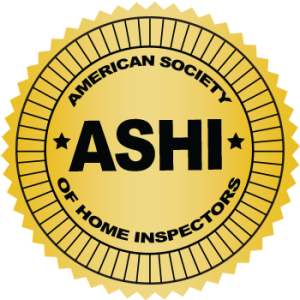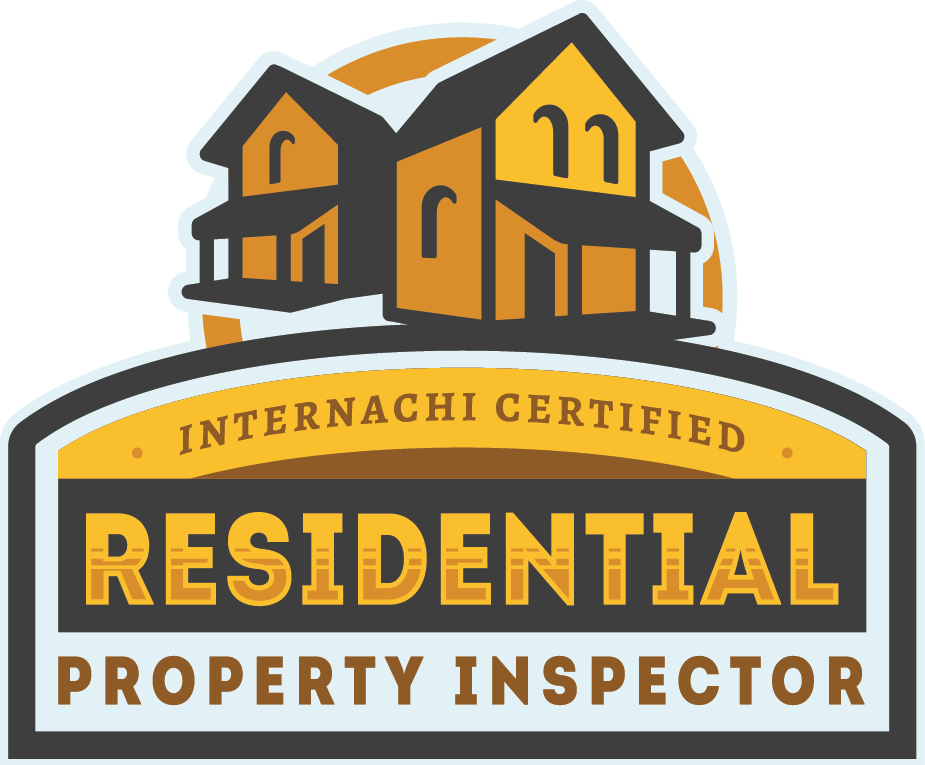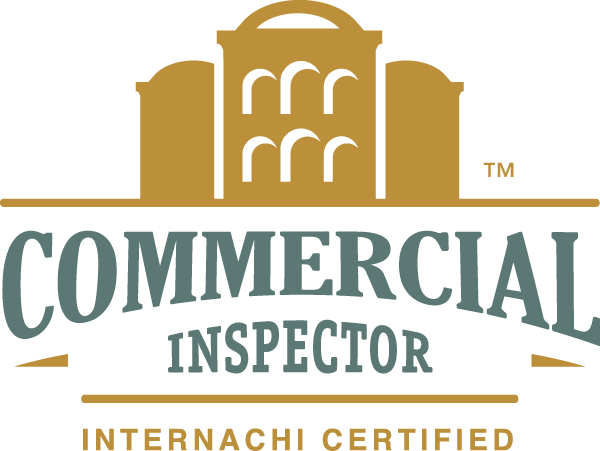 Over 3,000 Satisfied Customers.
"William did an excellent job and sent very clear pictures for us to see all of the things that need repair. He was prompt in his inspection and his response of the reports to us. We high recommend William for any and all house inspections in the future. Job well done. Keep up the good work!"
R.H.
"Fantastic Job! Very informative and friendly. You were both personal and professional as well as demonstrated a confidence in your skills that promotes trust. I wish you continued success in your career. Thank you very much."
M.H.
"I have used Bill for my personal home and, as a Realtor, I have referred him to my Buyers and Sellers on multiple occasions. He is very thorough, offering his professional insight into how to approach possible repairs."
R.F.
"Excellent thorough, professional and detailed inspection. Very responsive and a pleasure to deal with. Bill gave us a great deal of valuable information on the property that was of great help in our negotiations with sellers. Will certainly use Bill in the future. We highly recommend him."
J.S.