St. Simons Island Home Inspector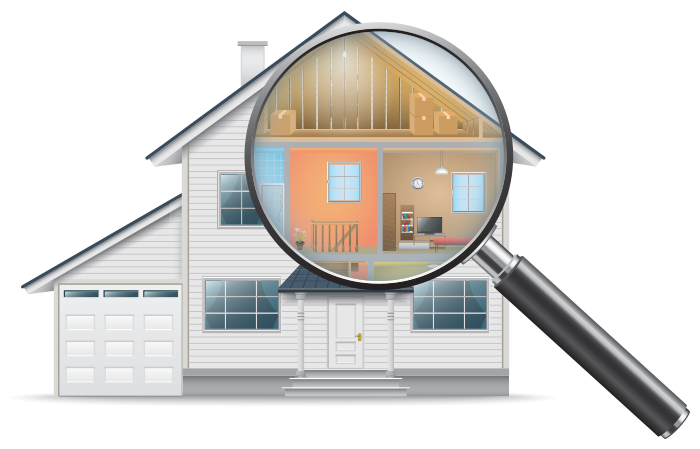 We offer home inspections for St. Simons Island, Jekyll Island, Brunswick, and all surrounding areas. #WeLookBetter
When planning to buy a home, it is important to understand that no house is perfect, not even a brand new one. Guardian Home and Mold Inspections has inspected thousands of homes and has yet to see one in flawless condition. That does not mean you won't find your dream house, only that when you do find it, there will probably be some imperfections. Problems can be the result of deficiencies in the original construction, amateurish home repair work, normal deterioration due to aging or weathering, or there can be safety and fire hazards. Very often the problems are quite minor and can be corrected at little or no cost, or sometimes they are just an ongoing maintenance issue. Sometimes, however, there are major problems that are very costly to correct.
It is very important to know the true condition of the house, so you can determine its true value to you. We will not make the buying decision for you, but the inspection can provide you with the information needed to make the decision wisely. You will want to know: how many problems? how serious are the problems? what will it cost to correct them? and do I absolutely need to correct the problems or can I live with them?
Don't walk away from a house just because there are major problems. You still may be getting a good buy, because every house has it's true market value. The "real cost" of buying a house is its purchase price plus the costs involved in upgrading deteriorated, substandard, broken, malfunctioning, or worn out components or systems.
Why a Guardian Home Inspection?
Certified & Experienced
Our home inspector, William Henning, is InterNACHI™ and ASHI® Certified; he's inspected thousands of homes, over 25 years worth, and is a Certified Master Home Inspector. You can rest assured, you are getting the best in the business! #WeLookBetter
Next Day, Accessible Reports
You'll get a comprehensive, detailed report of your home inspection, by the day after your inspection was completed. Material defects and conditions are identified in your report. Over 100+ images are provided! Additionally, we provide a hard copy of your report and you have the ability to access your report, online, anytime!
$10,000 Honor Guarantee
At Guardian, we offer a simple, no fine print guarantee. We're not satisfied unless you are. Attend the inspection and if for any reason you're not satisfied with the quality of the home inspection, tell us before receiving your report and we'll make it right, or you don't pay the home inspection fee! Click here to view more.
Fast & Reliable
We typically inspect our homes within 3-4 hours. We then provide an inspection report, within 24 hours (or by the next day). Afterwards, we reach out to you and answer any questions you may have. At Guardian, our promise is to "look better" than our competition.
Monday - Friday: 7 am - 7 pm
Saturday: By appointment
Sunday: Closed
#WeLookBetter
3-4 Hour Inspection Average
$10,000 Honor Guarantee
Licensed & Insured
InterNACHI™ & ASHI® Certified
25+ Years Experience
100+ Images per Report
Next Day Delivery of Reports
Guardian
PO Box 20244
St. Simons Island, GA 31522
With over 25 years of experience inspection homes, you can count on Guardian Home & Mold Inspections. We provide professional, affordable home (and mold) inspections for the following: Brunswick, St. Simons Island, Jekyll Island, St. Marys, Kingsland, Hinesville, Jesup, and all surrounding towns and cities. #WeLookBetter